Endless new possibilities
The future of Quantum Computing has already started
Quantum Computing offers infinite possibilities – from simulations of complex scenarios over optimization of processes to applications in the field of artificial intelligence. Even if Quantum Computers are still in the prototype phase, the competition for the new supercomputers has already begun: Whether it's automotive, transportation, manufacturing, energy, chemicals, finance, insurance – the leading companies in all industries are experimenting with Quantum Computing right now and discovering the significant benefits it can bring to their business.
Rethink solutions now and secure competitive advantages
At the moment, the focus is still on the successful realisation of universal Quantum Computers. However, there are already innovative, very effective approaches solving combinatorial optimization tasks, that were previously almost impossible to solve. The development of "quantum inspired" algorithms is also gaining more and more traction. In short: if you start thinking today about how Quantum Computing can move your business forward, you will be one decisive step ahead of your competitors. Don't wait, but talk to us about your opportunities for Quantum Computing.
Any industry can benefit
Automotive
Manufacturing
Energy
Telecommunications
Insurance
Banking
Transport & Logistics
Automotive
Quantum leap in production. More efficient product configuration, machine learning in quality assurance and error analysis or simulations of new materials – Quantum Computing offers completely new solution possibilities for these applications.
Optimization of configuration of preproduction vehicles. How are millions of combinations in the configuration of preproduction vehicles to be optimized, so that as few tests as possible are necessary in the disguised prototype?
We have already solved this problem and task successfully a spart of the "BMW Quantum Computing Challenge".
Find out more (German)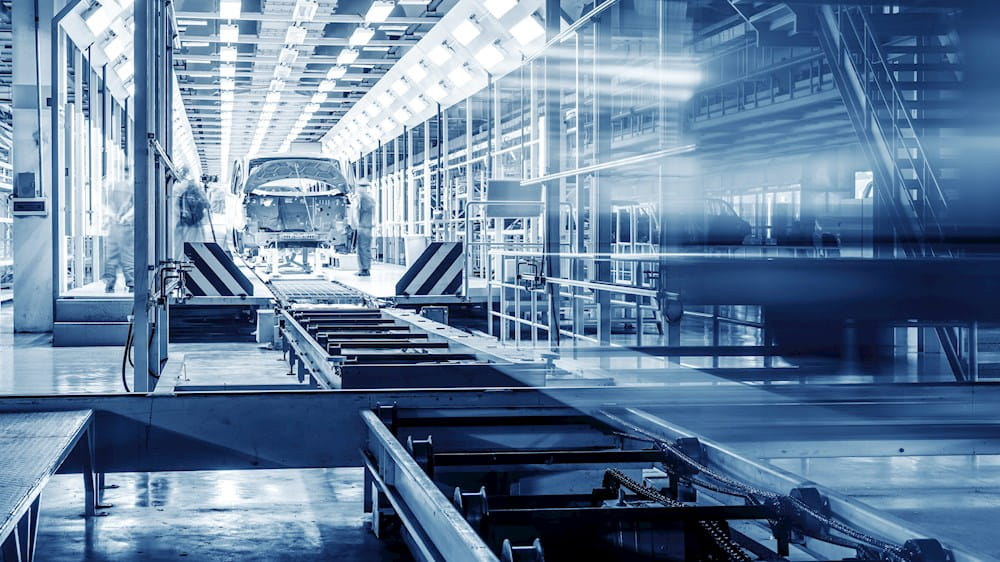 Manufacturing
Improved production processes. Whether systems engineering in product development or production of interconnected products – optimizing processes in manufacturing facilities is becoming ever more complex. Quantum Computing opens up new perspectives here.
Supply chain optimization in realtime. Which components to buy from which supplier and when – with low costs while keeping operations running? To answer this countless variables have to be processed in a matter of minutes. No problem for a Quantum Computer.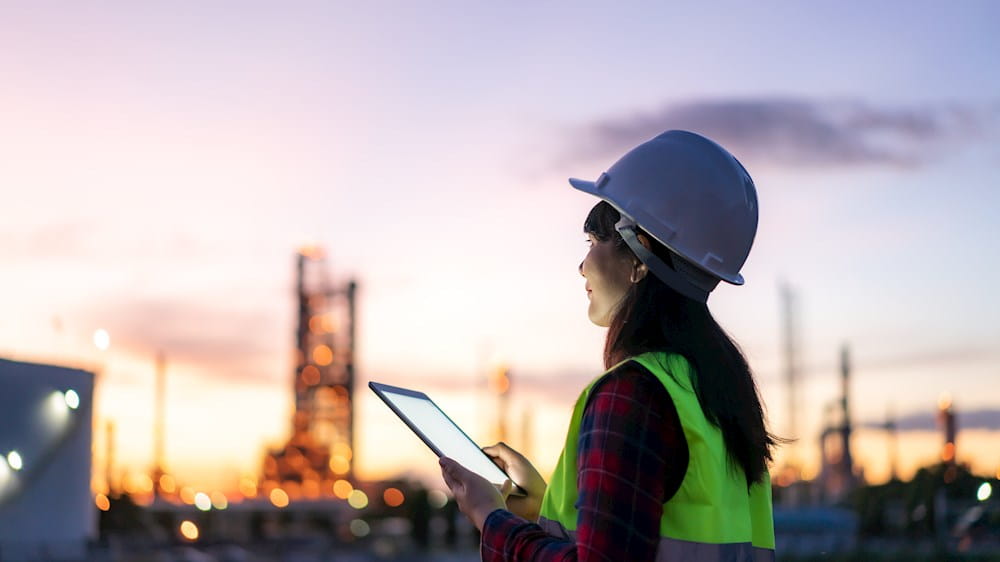 Energy
Generating, storing, distributing and managing CO2-neutral energy – Quantum Informatics offers innovative solutions for this. For example, the simulation of usage scenarios can be used to calculate the expected demand and thus ensure a secure supply.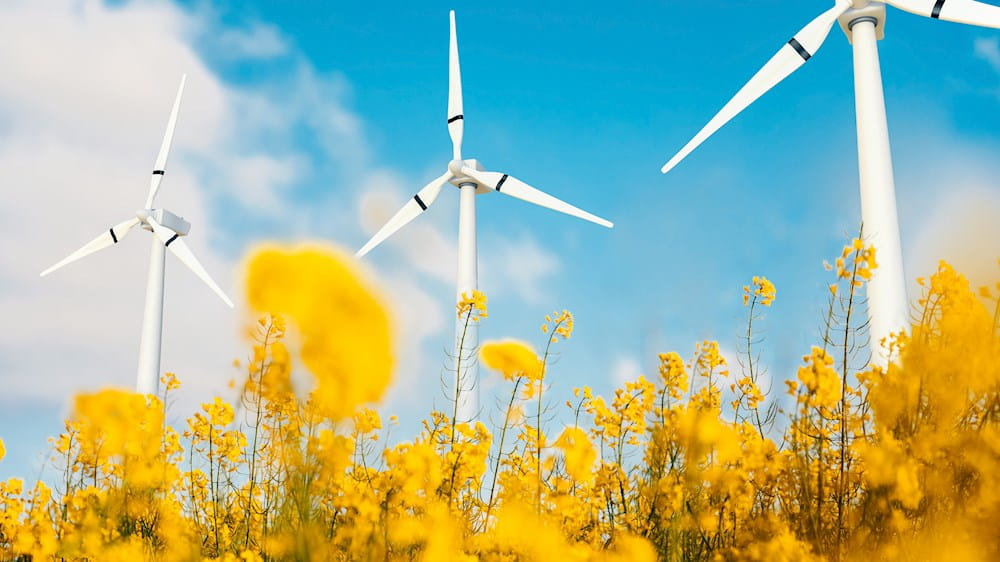 Telecommunications
Quantum Photonics – network optimization concept. With state-of-the-art photonic quantum technology – for transmission lines as well as for computing nodes – overloads of network segments and network nodes can be compensated more efficiently.
Innovative Optical and Wireless Network (IOWN) – the NTT Group's new telecommunications infrastructure provides high-speed broadband communications and vast computing resources with innovative technologies such as silicon qubits for Quantum Computers.
Find out more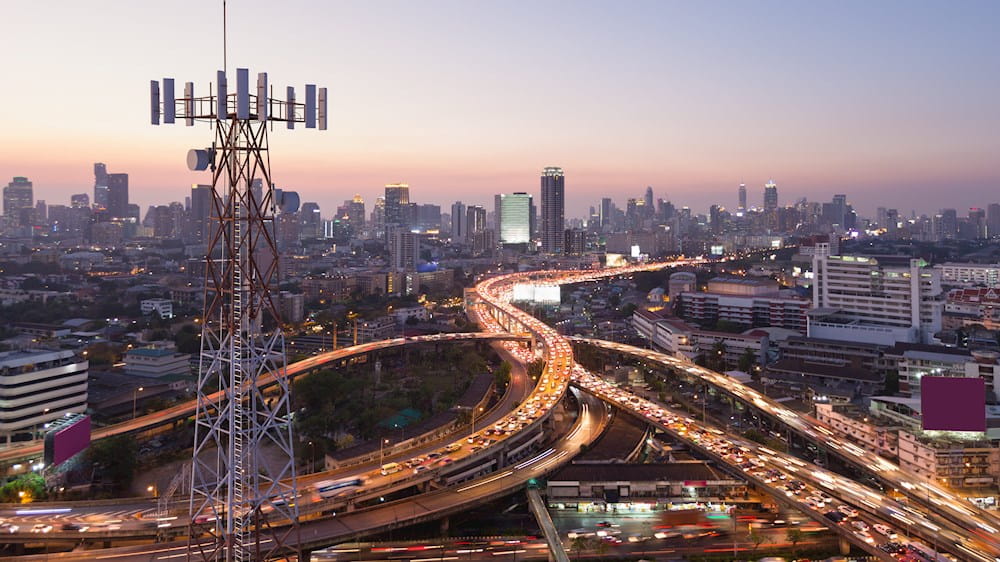 Insurance
More accurate risk modelling. Scenario simulation is a key benefit of Quantum Computing for insurance companies: real-time risk analysis can be used to assess risks much better such as (natural) disasters or market collapses and their cumulative losses.
More power for Artificial Intelligence (AI). Whether it's portfolio optimization, fraud detection, customer segmentation or securing leasing contracts – many insurers are already relying on AI for this purpose. Quantum Computing takes AI to a new level.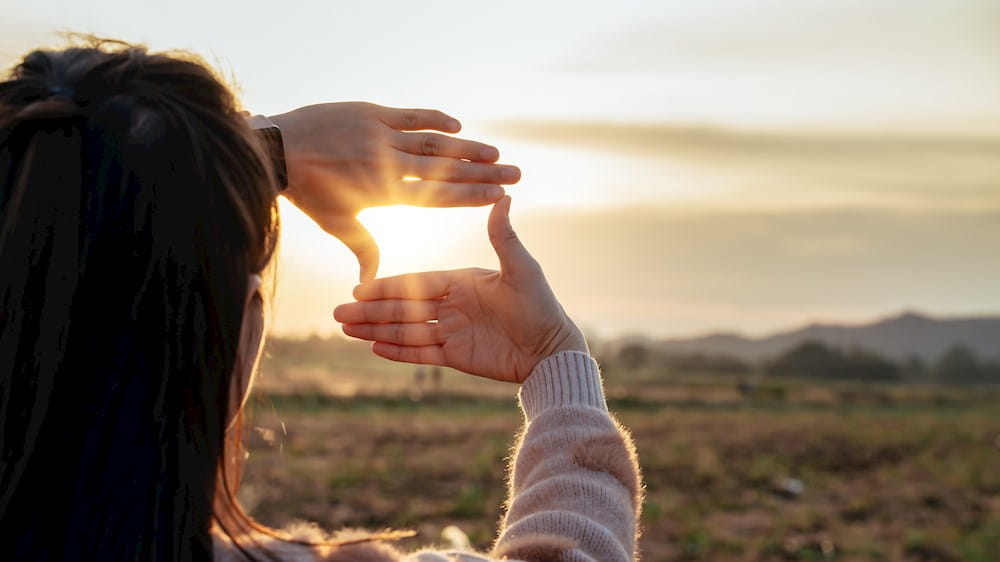 Banking
Serious consequences. Quantum technologies can have a negative impact on encryption security. This is where we can take proactive action – for cybersecurity and fraud detection, as well as in pricing, risk analysis, and cryptocurrencies.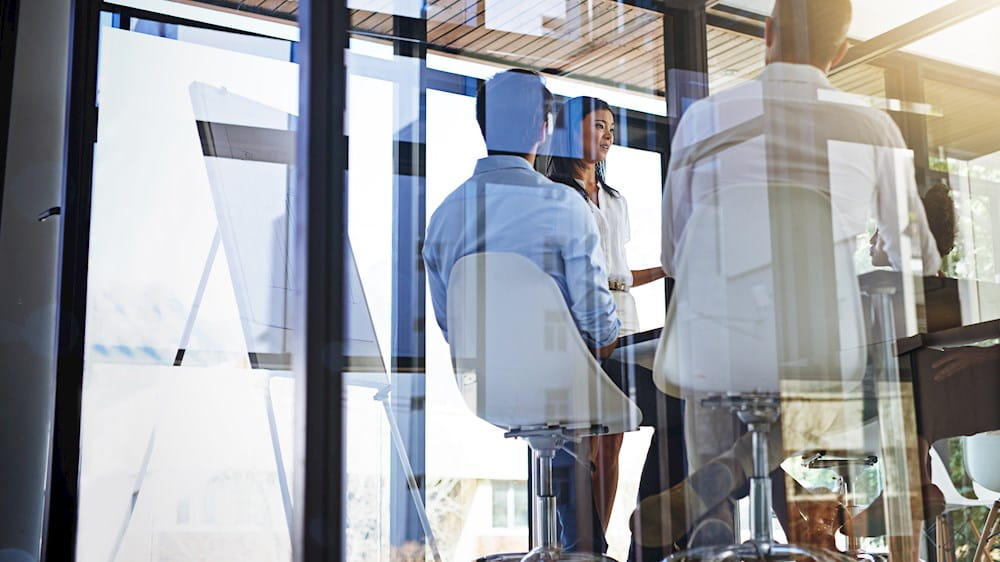 Transport & Logistics
Optimized route planning. Numerous delivery locations – what is the shortest route? Mastering this combinatorial optimization task is a critical success factor for the transport industry. Quantum Computing provides the necessary computing power.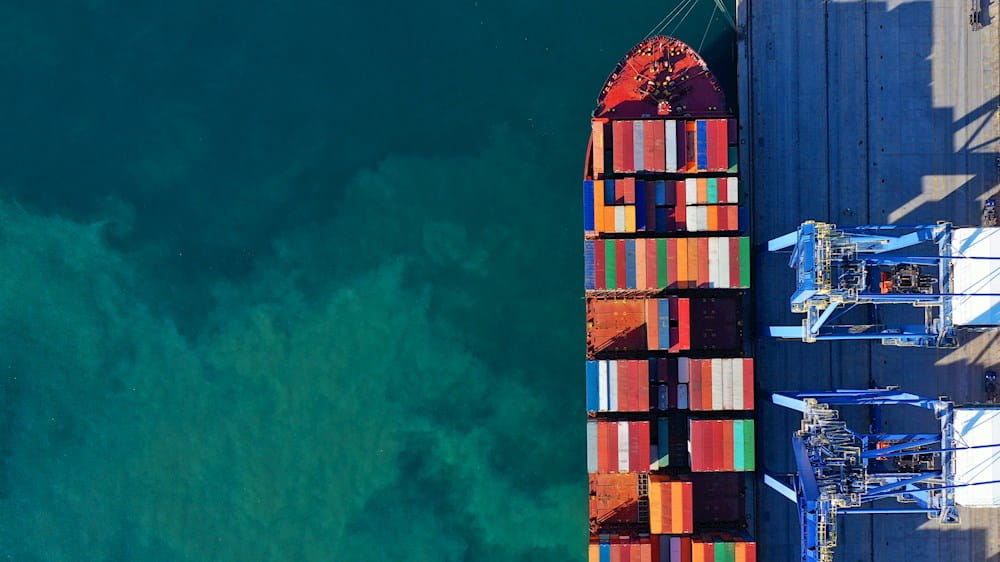 Quantum Computing with NTT DATA – consulting and prototyping
You are wondering what specific advantages Quantum Computing can bring you? You have already defined concrete requirements and need a prototype? Let's talk about it - gladly also in the context of a hands-on workshop.
NTT DATA - vendor-independent end-to-end support
Partner for Quantum Computing.
Rely on NTT DATA for consulting, development and integration of Quantum Computing solutions:
Consulting. We analyse your individual optimization requirements and opportunities for profitable implementation of Quantum technology.
Prototyping. Our "Quantum software engineers" develop Quantum prototypes suitable for your requirements.
Technology benchmarking. We show what measurable benefits the implementation of Quantum Technology would provide for your business.
Real hardware and trial support. We support you test your POCs and prototypes on real Quantum hardware from established and new vendors such as Rigetti, IBM, D-Wave etc.
Integration. As "Quantum system integrator" independent of manufacturers we successfully implement the new technology into your existing IT architecture.